Leading Property and Construction Consultancy
Specialising in dispute avoidance
Leading the way in dispute resolution methods to ensure project and development control.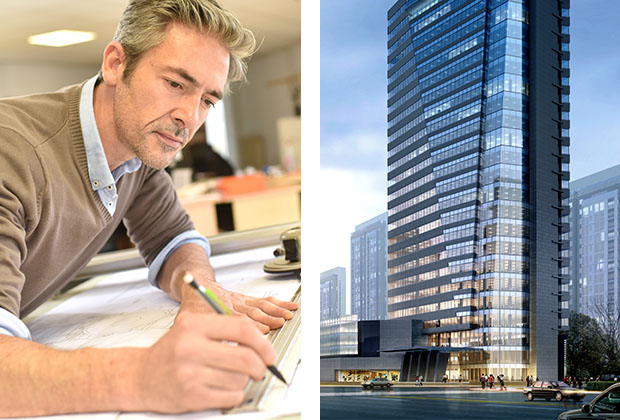 Additional Services
Our services maintain a 'best practice' approach in the field of dispute resolution during the procurement, execution and handover phases of a project.
What They Say About Us
REP Consulting has experience in most Australian Standard.
He supported our solicitors in building and construction disputes as an in-house expert, and completed his duties in a most competent way, and his manner has ever been obliging, friendly and courteous.
Thank you for your valuable contribution here in the London office.